On the increase
Secured second charge lending was 41% higher in September and October this year compared to the same period last year. We reported this financial year had started with record levels of applications and the trend is continuing. Since to Brexit vote enquiries have increased substancially as homeowner strive to reduce expensive long term debt.
Second charge lending has always been in the market place but over the last 3 years this form of funding has grown significantly. Existing landlords are now increasingly turning to second charge lending as it is far more cost effective in the long term, plus advancement of funds is significantly quicker than the traditional re-mortgage.
In the years gone by if a homeowner wished to raise capital from the equity within their home brokers invariably recommended a re-mortgage. This situation is changing very rapidly as all parties become more aware of the advantages a second charge loan offers.
Lenders have seen the potential growth in this area and they have responded well, offering a good range of flexible loan deals especially to landlords. Deals are now offered in the short and long term and in the majority of cases are far quicker and cheaper to arrange than a re-mortgage.
This type of loan won't be suitable for all home owners but it is worth finding out if it is right for you.
Help required?
If you are considering raising funds on your property please do contact one of our fully qualified advisers who will be happy to guide you in the right direction.
https://www.second-charge-loans.co.uk/contact/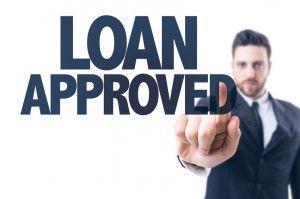 https://www.second-charge-loans.co.uk/wp-content/uploads/2016/02/logo5.png
0
0
2nd Charge Loans
https://www.second-charge-loans.co.uk/wp-content/uploads/2016/02/logo5.png
2nd Charge Loans
2016-11-10 10:14:07
2016-11-10 10:14:07
Increase on Second Charge Lending