The second charge sector continued to shake off post-Brexit troubles, with new business volumes in the traditionally-quiet August and September up 6% on 2015.
A report – drawing on data from the Finance and Leasing Association – shows that in July the total value of monthly second charge lending actually increased by 4% from £70m in June to £73m, post-Vote.
On an annualised basis, the market has consolidated at just under £900m (£889m in the 12 months to August) of gross lending after a period of prolonged growth throughout 2015. Experts say that there are several reasons why the outcome of the Referendum failed to dent an increase in second charge lending. The economic uncertainty resulting from the vote may have encouraged more borrowers to consolidate their debts, to make their payments more affordable and to avoid potential future shockwaves.
Ahead of the referendum, consumers were increasingly dependent on unsecured debt as a source of finance, with Bank of England figures showing consumer credit had risen £1.3bn month-on-month in April.
With falls in available interest rates being a feature of the market over the summer, second charges became more attractive options in July and August, and this will continue as rates below 4.5% have arrived on the market.
Can we help?
If you are looking to raise a secured loan please do contact us and one of our qualified advisers who will be happy to guide you. https://www.second-charge-loans.co.uk/contact/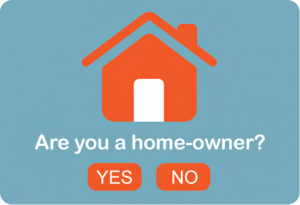 https://www.second-charge-loans.co.uk/wp-content/uploads/2016/02/logo5.png
0
0
2nd Charge Loans
https://www.second-charge-loans.co.uk/wp-content/uploads/2016/02/logo5.png
2nd Charge Loans
2016-11-14 14:17:50
2016-11-14 14:17:51
Brexit – No worries for the second charge sector