Second charge business has increased since the Brexit vote according to two thirds (65%) of mortgage brokers. This form of lending is becoming more and more poular as borrowers and brokers alike see the longer term benefits.
Three quarters (73%) of brokers expect gross second charge lending to continue to grow well into 2017 and beyond. Even though there has been a lot of discussion around the implications of the Brexit vote, the overall message from the mortgage market isn't one of panic.
Re-mortgaging and second charges are clearly on the rise and it is important that brokers are in contact with their clients to ensure it is both suitable and beneficial option for them.
It is understandable that some consumers may be wary of switching their deals, especially at what may seem like an uncertain time. It is therefore vital that brokers are able to educate their clients and explain why this is the perfect time to act.
Consumers often don't realise how much they could save by taking out a second charge loan to reduce expensive debt; in some cases, it could actually save hundreds of pounds per month. So all in all it is advisable to get expert advice to ensure you are not paying out more per month than you need to.
Need some advice?
If you are looking for a secured loan please do make contact and one of our advisers will be happy to assist. https://www.second-charge-loans.co.uk/contact/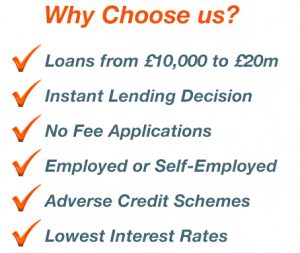 https://www.second-charge-loans.co.uk/wp-content/uploads/2016/02/logo5.png
0
0
2nd Charge Loans
https://www.second-charge-loans.co.uk/wp-content/uploads/2016/02/logo5.png
2nd Charge Loans
2016-11-21 11:32:46
2016-11-21 11:32:46
Second charges popular