Second charge mortgages are being used for home improvements more and more as well as debt consolidation in 2016 the latest research has revealed.
Between January and August this year one in three (33%) second charges were used for home improvements, twice as many as a year ago, while 75% of customers used second charge for debt consolidation in 2014 compared to 36% in 2016.
Since the Brexit vote second charge loan enquiries have been increasing at a rapid rate. Reports suggest homeowners are looking to improve their current properties rather than move. Debt consolidation is high on the agenda of the majority of homeowners as unsecured debt is very expensive when compared to secured lending.
Second charge lending is growing very quickly in stature and one of its big appeals is the speed of advancement. On average a second charge loan is completed within 21 working days, this of course depends on the complexity. This financial year has seen interest rates drop to the lowest ever recorded in this field of lending.
If you are looking to raise money from the equity within your property this type of loan should be given serious consideration. There are many options open to a homeowner to raise cash including a re-mortgage and you should seek professional advice as to the best loan to suit your needs.
Need some help?
There are many different lenders offering numerous second charge loans. If you think this could assist you with your future plans please make contact with one of our qualified advisers.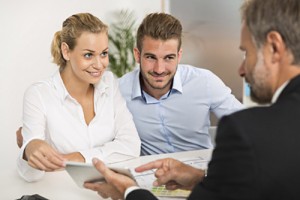 https://www.second-charge-loans.co.uk/wp-content/uploads/2016/02/logo5.png
0
0
2nd Charge Loans
https://www.second-charge-loans.co.uk/wp-content/uploads/2016/02/logo5.png
2nd Charge Loans
2016-09-19 12:14:34
2016-09-19 12:14:34
Second Charge For Home improvements