The number of people opting to take out a second mortgage has leapt to its highest level since 2008, according to new industry data.
During March, £93m of second charge mortgages were taken out – up 22% on the previous month. The figures show that growing numbers of homeowners are deciding to cash in on the equity within their property.
A second charge is a loan that allows people to use any equity they have in their home as security and effectively sits on top of an existing mortgage. It is usually obtained from a separate lender and if someone takes one out, it means they will have two mortgages on their home. For many, a standard re-mortgage or a further advance from their existing lender would probably suit their needs better, but mortgage brokers say that for some homeowners it would not make sense to refinance their main mortgage, while others do not have that option.
The £93m figure for March translates into just over 2,000 individual second charge mortgages, and the FLA confirmed that both these figures were at their highest levels since the 2008 financial crash.
Recent industry figures show that consumer spending on credit rocketed in the past year as households increased their reliance on second charge loans to buy cars or furniture.
Second charge loans are now regulated as are first charge, interest rates have fallen significantly which all in all now makes a second charge loan attractive to the homeowner.  The lowest rate in 2012 was around 6.9%, but they now start at around 4%-4.5%.
Can we help?
If you would like to know more about a second charge loan please do make contact and one of our advisers will be happy to help.
https://www.second-charge-loans.co.uk/contact/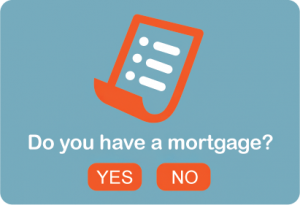 https://www.second-charge-loans.co.uk/wp-content/uploads/2016/02/logo5.png
0
0
2nd Charge Loans
https://www.second-charge-loans.co.uk/wp-content/uploads/2016/02/logo5.png
2nd Charge Loans
2017-05-22 14:22:44
2017-05-22 14:22:44
New heights reached with second charge mortgages