Second charge lending has many uses and one of the benefits of this type of loan lies in its flexibility.
It may be the case that those who need to raise funds are not aware they can do so through a second charge which is, of course, where advisers and brokers come in.
Benefits of this type of lending are that they can be suitable for a far wider range of situations than many realise.
A second charge mortgage provides an extremely useful alternative where consumers want to raise additional funds but do not want to change their existing first charge mortgage – especially if there would be additional costs in doing so. The funds raised could be used to fund home improvements, for loan consolidation and so on.
Parents are increasingly helping their children onto the property ladder by lending them money for their first home as young people find themselves stuck in a cycle of renting and being unable to build up enough of a deposit. A second charge loan could be perfect in this case.
Another of the main reasons for applying for a second charge is for credit purposes if there is evidence of poor credit history.
Second charge lending has so many benefits it is worth checking out whether this may suit your needs. Do ensure you seek professional advice as there are so many options.
Clients most likely to benefit from a second charge are those looking for smaller amounts of funds where the main mortgage is on an historic low rate term base rate tracker product.
Need some help?
Please don't hesitate to contact if you require any assistance raising funds, one of our advisers will be happy to assist.
https://www.second-charge-loans.co.uk/contact/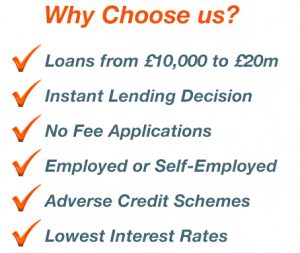 https://www.second-charge-loans.co.uk/wp-content/uploads/2016/02/logo5.png
0
0
2nd Charge Loans
https://www.second-charge-loans.co.uk/wp-content/uploads/2016/02/logo5.png
2nd Charge Loans
2017-05-15 10:23:47
2017-05-15 10:23:47
Benefits of Second charge loans