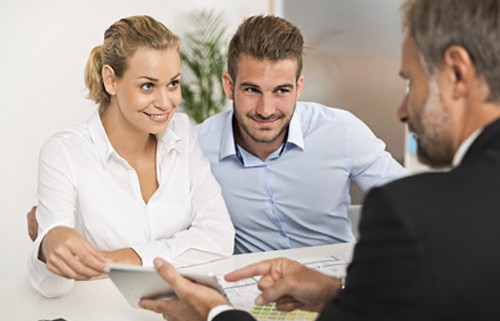 For some homeowners including landlords a second charge mortgage will be a better option than a re-mortgage, so it's surprising that so many consumers are unaware of what they are and how they work.
There can be several reasons that a second charge might be the preferred option for a loan you may be considering. For example, you may not want to extend the term on your current mortgage or lose an excellent interest rate you currently have.
Demand for this kind of loan, particularly when it comes to funding home improvements or debt consolidation has increased substantially over the past 2 years. One thing which is very evident is that consumers have become much more aware of just how much they are paying for any unsecured loans they may have.
The vast majority of high street banks and standard lenders still continue to show a reluctance to lend on a second charge basis leaving the door open for the specialist lenders. Second charge finance has provided an invaluable resource to those looking to secure finance for their projects quickly and cost effectively.
These days there are some many loan options available to homeowners it is particularly important to get the correct one for you needs. Always seek professional independent advice before taking out any loan secured on a property you own.


Why choose a second charge loan?
Faster to complete than a traditional re-mortgage.
Attractive interest rates.
Loans are very flexible these days.
Ability to retain current mortgage deal if on a low rate.
Helps the self-employed
Like to know more?
Our independent advisers are fully trained and skilled in all areas of lending so please do call us to discuss any requirements you may have.
https://www.second-charge-loans.co.uk/wp-content/uploads/2016/02/home.jpg
334
500
2nd Charge Loans
https://www.second-charge-loans.co.uk/wp-content/uploads/2016/02/logo5.png
2nd Charge Loans
2020-10-12 11:23:23
2020-10-12 11:23:24
Is this a loan that could help you?