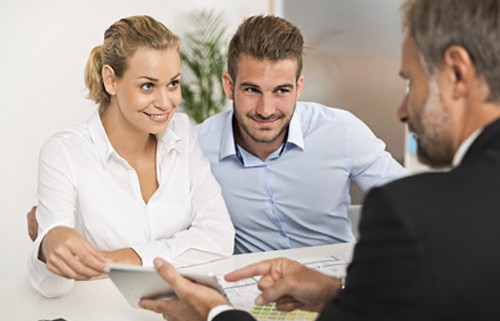 Do you know the difference?
When asked a survey of 1000 homeowners from all walks of life alarmingly showed 54% had no idea what the difference was.
Below may help make thigs a little clearer, but the clear message is, if you want to borrow money seek an independent advisers advice. This action could save you thousand of pounds in the long term.
An unsecured loan is not protected by any collateral or guarantee, so should you default on payments the lender can't automatically take your property or assets. They can be offered to people who don't own property and that makes them available to a much wider range of borrowers. They are flexible, and you can choose the amount and over what time period you repay your loan.
You can apply for an unsecured loan generally if you are aged over 18, irrespective of whether you are a homeowner, but you may be asked for a Guarantor who has a good credit history. The interest you pay back depends on the amount you borrow; the interest rates will normally be much higher than the secured loan option.
A secured loan generally can be advanced for car loans and mortgages, it's often referred to as a homeowner loan or second charge because the debt is linked to the borrower's property.
The amount you can borrow and the repayment terms offered on a secured loan is linked to your personal circumstances and the amount of "free equity" you have in your property. Free equity is the difference between the amount you owe on your mortgage and the value of your property. As an example, if your property is valued at £200,000 and you have a mortgage of £100,000 your free equity is £100.000.
You can generally borrow more with a secured loan, it is likely to be at a lesser interest rate than an unsecured loan, but should you default on your payments you risk losing your property.
Assistance?
If you would like to speak to a qualified independent adviser, please do make contact and they will be happy to help.
https://www.second-charge-loans.co.uk/wp-content/uploads/2016/02/home.jpg
334
500
2nd Charge Loans
https://www.second-charge-loans.co.uk/wp-content/uploads/2016/02/logo5.png
2nd Charge Loans
2019-09-17 11:00:06
2019-09-17 11:00:36
Unsecured loan or Secured loan (second charge)