The latest figures from the Office for National Statistics show self-employment is at its highest point since records began over 40 years ago, this means nearly 15% of UK workforce is now self-employed.
This ever increasing sector of the UK workforce is probably the most in need of specialist lenders. A large number of high-street lenders appear not to be interested in them at all as they see them as high risk. This also applies to not only the self-employed but pretty much any working person in non-standard employment. Regular lenders seem to class this category of the work force as "too difficult" thus the need for specialist lenders.
If you are self-employed and have a current mortgage a second charge loan could be just the help you are looking for. Second charge loans are fast to complete and far more flexible than any re-mortgage. A second charge loan offers a quick affordable solution to raising cash secured on your home.
Interesting facts about who are self-employed:
The number of over 65s who are self-employed has more than doubled in the past seven years to reach nearly half a million
The number of women in self-employment is increasing at a faster rate than the number of men (although men still dominate self-employment).
Loans available to the self-employed:
Standard mortgage
Secured second charge loan
Unsecured loan
As lending to the self-employed is a specialist market it is recommended to contact a broker to get advice as to which loan suits your needs. Brokers have access to various lenders who offer very competitive rates in all areas of lending. Please call to discuss your needs.
https://www.second-charge-loans.co.uk/contact/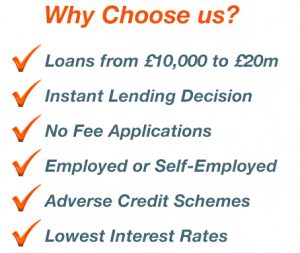 https://www.second-charge-loans.co.uk/wp-content/uploads/2016/02/logo5.png
0
0
2nd Charge Loans
https://www.second-charge-loans.co.uk/wp-content/uploads/2016/02/logo5.png
2nd Charge Loans
2017-03-21 09:33:13
2017-03-21 09:33:13
Self-employment on the increase