Consolidate debt
Do you turn to credit to help make ends meet? It's an increasingly popular solution, but it may not be the best one, because those credit agreements can quickly add up – and monthly repayments could start getting out of control as a result. So why not consolidate? Turning debt into a single, more affordable monthly payment could make a huge difference to your finances, and with loan rates so low, it could be a great time to give this idea serious consideration.
Second charge low pricing = low repayments
According to our latest research, the ongoing cuts to secured loan pricing mean that customers who switch or take out a new loan today can save hundreds of pounds over the term of their agreement.
This is largely thanks to intense competition between providers. Quite simply, lenders want you to come to them for your borrowing needs as they'll earn interest from you, and they're willing to lower their rates in order to secure that kind of business. So why not take advantage? Your monthly repayments could be far lower by consolidating your credit cards, for example, and you may even want to consider taking out a new low-rate loan to replace a current one which may be far too expensive.
With all the uncertainty that the Brexit talks will bring now could be a very good time to review your outgoings.
Can we help?
If you would like to review your current loans and require more information how a second charge loan could help you please get in touch.
https://www.second-charge-loans.co.uk/contact/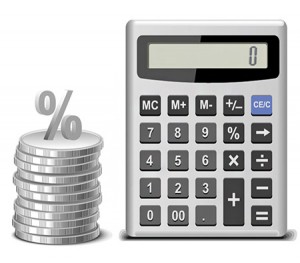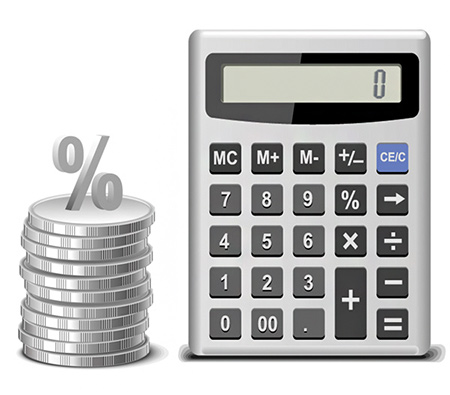 https://www.second-charge-loans.co.uk/wp-content/uploads/2016/02/logo5.png
0
0
2nd Charge Loans
https://www.second-charge-loans.co.uk/wp-content/uploads/2016/02/logo5.png
2nd Charge Loans
2017-02-22 09:27:56
2017-02-22 09:28:06
Secured loans to help with debt