The second charge loan industry has seen progressive growth over the past few years, given it used to be a much less visible sector of the lending market.
The facts are the seconds market grew by 31% in 2016, with the total size of the sector reaching record levels. What is even more astonishing when you realise that the industry has nearly tripled in size over the past three years.
2017 is following the same trend with loan applications and completions up 21%. 
The rate of growth is now slowing down somewhat, which is understandable as greater awareness of the industry and the options it provides is now clearer to homeowners than ever before. This is in large down to brokers and alike taking on board the value a second charge loan can offer clients as opposed to a re-mortgage.
The industry's huge growth shows property owners have become aware of the ways a second charge loan can help their family or business grow. This type of funding is so quick and easy to complete compared to the long drawn out re-mortgage process.
As the second's sector continues to build on its successes, we are seeing lenders producing more new products to assist borrowers. These are indeed very good times for the second charge industry and all looks well for 2018.
Can we help?
If you require more information how a second charge loan can help you please call us and we will be happy to assist.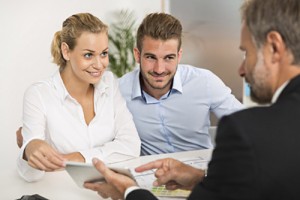 https://www.second-charge-loans.co.uk/wp-content/uploads/2016/02/logo5.png
0
0
2nd Charge Loans
https://www.second-charge-loans.co.uk/wp-content/uploads/2016/02/logo5.png
2nd Charge Loans
2017-12-12 13:01:34
2017-12-12 13:01:34
Second charges continue to grow rapidly