Secured lending approvals see increase in Second Charge Loans
2016 has seen the Second Charge Loans market reach new heights as homeowners look to reduce the high cost of unsecured lending. Applications in the first half of the year are over 70% higher than the same period last year. The Bank of England has reduced rates to an all time low and new legislation and regulation within the 2nd Charge market place has generated a surge in interest from borrowers across the UK.
With so many different loan types on offer the market has become very confusing for the borrower. Second charge lending has made huge strides forward and now offers a very affordable alternative to the traditional re-mortgage.
One other reason for this sectors continuing success is down to the interest rates being charged by the so called "pay day lenders", people are without doubt becoming very wise to the true cost of this form of lending.
Records show approval for Second Charge Loans are this year to date 61% higher than the turn of the year last year. This is no surprise to us as this form of lending really is a very good alternative to others on the market.
If any homeowner is looking to raise capital we would always recommend they seek professional advice as to which loan solution fits their needs. Unsecured loans from high street banks and other sources can be notoriously expensive we have all seen the rates charged by the "pay day" lenders. It is crucial to get the right deal as the wrong loan could be very costly in the long run.
Need some help?y
If you are considering taking out a second charge loan please do call one of our qualified advisers and they will be happy to guide you in the right direction.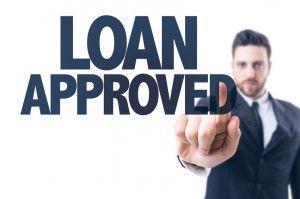 https://www.second-charge-loans.co.uk/wp-content/uploads/2016/02/logo5.png
0
0
2nd Charge Loans
https://www.second-charge-loans.co.uk/wp-content/uploads/2016/02/logo5.png
2nd Charge Loans
2016-08-22 13:15:10
2016-08-22 13:15:10
Second Charge Loans increased approval rate