The costs of second charge finance in 2017 is likely to be less expensive than last year, great news for the borrower indeed. Interest rates and fees have reduced significantly over the last six months as finance companies battle for a slice this ever-growing market. We are also seeing new incentives added to packages including assistance in funding any survey costs that may be required. These measures are normally reserved for the main mortgage market but we are seeing more offers creeping into the "seconds" sector.
2017 has got off to a flyer as more and more people see this type of financing as a very efficient way to go forward. Brokers up and down the country are reporting more clients want to complete quickly and are looking to the second charge market to meet their needs.
With the promise of quicker completions from the lenders the "seconds" market most certainly looks to have a strong year ahead.
If you are contemplating raising finances in the near future it would do no harm to find out whether this type of funding could assist you. Second charge lending has become a cost-effective alternative to re-mortgaging, completing quicker and in most cases have far cheaper set up costs.
Find out more
We pride ourselves on service, so if you need any assistance or want to discuss a potential deal do call us. Our expert advisers are experienced in all areas of lending and look forward to being of assistance.
https://www.second-charge-loans.co.uk/contact/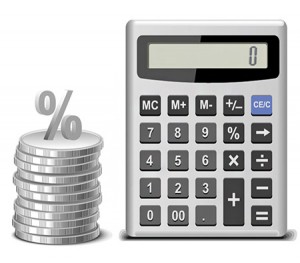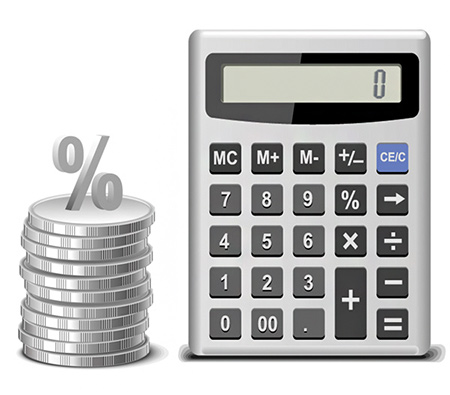 https://www.second-charge-loans.co.uk/wp-content/uploads/2016/02/logo5.png
0
0
2nd Charge Loans
https://www.second-charge-loans.co.uk/wp-content/uploads/2016/02/logo5.png
2nd Charge Loans
2017-04-10 10:29:16
2017-04-10 10:29:16
Second charge loan costs reducing