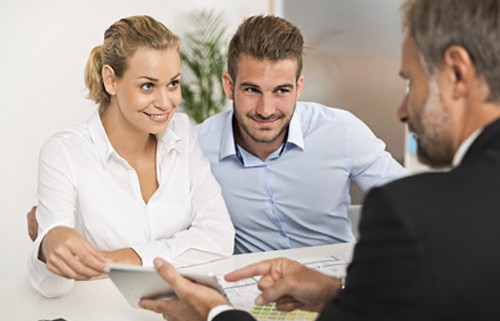 The early part of 2019 saw a sharp rise in the number of mortgage advisers utilising second charge loans for clients concerned about their expensive long-term debt.
According to figures from the Bank of England, personal debt in the UK grew 12.4% in the year to 30 November 2018 the highest level since December 2008.
This notable growth in the level of household debt, alongside record low rates on second charge products, are combining to boost demand for second charge loans.
If borrowers are paying a low interest rate on their main mortgage, or they are within an early repayment charge period, a second charge mortgage can be the most sensible way to consolidate that expensive debt.
There are more low rate second charge products on the market than ever before, many at highly attractive rates, so there are real opportunities now for homeowners to consolidate any expensive debt.
Secured loans should be considered as a viable debt solution offering products that are affordable and sustainable.
Lending these days is a very confusing area for most consumers with so many alternatives available. It is highly recommended that anyone considering taking out a new loan should seek independent professional advice as a mistake could prove very costly.
Can we help?
If you are considering taking out a secured loan please do make contact and one of our fully qualified advisers will be happy to assist.
https://www.second-charge-loans.co.uk/wp-content/uploads/2016/02/home.jpg
334
500
2nd Charge Loans
https://www.second-charge-loans.co.uk/wp-content/uploads/2016/02/logo5.png
2nd Charge Loans
2019-11-04 10:38:23
2019-11-04 10:38:23
Is expensive debt holding you back?