Second charge mortgage business in August 2017 rose in value by 25% compared to the same month last year, according to the figures from the Finance & Leasing Association. There was £91m worth of business in August made up of 1,905 applications – an 11% increase from August last year. The second charge mortgage market reported another strong month in September, with new business continuing to grow from a low base.
A second charge mortgage provides a useful alternative where homeowners want to raise additional funds but do not want to change their existing first charge mortgage. They are also a great deal cheaper and more flexible than unsecured loans.
Over the past 3 years, second charge lending has moved forward at a great pace offering homeowners a real alternative to a standard re-mortgage. Interest rates and fees have reduced significantly and the completion time of a deal can be as little as 20 working days.
The industry's huge increase goes to show more homeowners are becoming aware of this form of a loan and how it could assist them in their future planning.
Providers
Most high street banks and standard lenders continue to show a reluctance to lend on a second charge basis leaving the door open for the specialist lenders. Second charge finance has provided an invaluable resource to those looking to secure finance for their projects quickly and cost-effectively.
As the second charge sector continues to increase, lenders are producing more new products to assist the borrower.
Can we help?
If you would like to know more please make contact and one of our advisers will be happy to assist.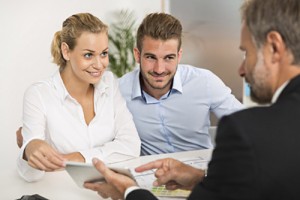 https://www.second-charge-loans.co.uk/wp-content/uploads/2016/02/logo5.png
0
0
2nd Charge Loans
https://www.second-charge-loans.co.uk/wp-content/uploads/2016/02/logo5.png
2nd Charge Loans
2017-10-15 20:30:37
2017-10-15 20:30:37
Increase again and again and again