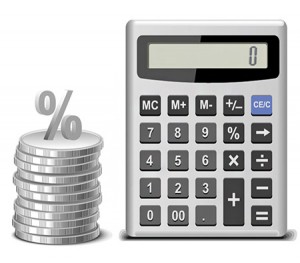 Second charge lending rates reduce:
Lenders have seen the potential growth in the second charge lending market and have responded well by offering very competitive short and long term packages to suit the majority of needs. Over the last 12 months second charge interest rates have tumbled and are now very much in-line with a standard mortgage. With the Bank of England recently reducing interest rates again it is expected the already low rates for second charge lending will fall again.
Second charge lending is growing in stature all the time and is now a very serious alterative to the once traditional re-mortgage. In the past a second charge loan was seen as a very expensive alternative to more traditional methods of raising capital.
Another major advantage of second charge lending is the speed of completion. A standard re-mortgage can take months to complete were as a second charge loan can be completed in a matter of days.
This form of loan will not suit everybody but it is without doubt worth exploring with the help of a qualified adviser. These days the choices of loans open to the majority of homeowners is vast and it is vital to get the correct one to suit your needs. Making the wrong choice could prove to be very expensive over the longer term so do seek the appropriate professional advice.
Need some assistance?
If you think this form of loan could assist you in your future planning it is very important to ensure you get the correct advice. There are many lenders offering numerous second charge loans, please call one of our advisers who will be able to guide you in the correct direction.
https://www.second-charge-loans.co.uk/wp-content/uploads/2016/02/logo5.png
0
0
2nd Charge Loans
https://www.second-charge-loans.co.uk/wp-content/uploads/2016/02/logo5.png
2nd Charge Loans
2016-08-30 09:35:10
2016-08-30 09:35:10
Competitive Rates on Second Charge Lending