Second charge offers flexibility:
Second charge mortgages or loans have always offered have much more flexibility on the approach to lending, largely because lenders tend to make more bespoke decisions. And that is only getting better particularly for those master brokers and packagers who can offer a range of solutions.
Second charge lending is becoming more popular every day due to the flexibility and now the reduced interest rates on offer. Five years ago second charge lending was the "poor relation" to a re-mortgage but this is no longer the case. Lenders have seen the growth potential in this area of lending and have responded with really competitive products to meet the majority of needs.
First charge mortgages are pretty vanilla in what they offer. Basically if you don't have the deposit for example, you can't get a loan. It really is that straight forward. Brokers have always aired their gripes about how these products are just not responding to the ever changing market place – older borrowers, self-employed, and those who may have on going debt problems.
If you are looking to raise capital on the equity within your property a second charge loan may well suit your needs. This is not always the case and you should seek professional advice to ensure this is the correct route for you to follow. Please do make contact with one of our fully qualified advisers who will be happy to assist.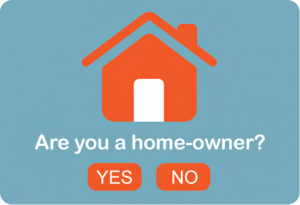 http://www.second-charge-loans.co.uk/contact/
https://www.second-charge-loans.co.uk/wp-content/uploads/2016/02/logo5.png
0
0
2nd Charge Loans
https://www.second-charge-loans.co.uk/wp-content/uploads/2016/02/logo5.png
2nd Charge Loans
2016-09-05 14:34:44
2016-09-05 14:34:44
Flexibility Of Second Charge Loans